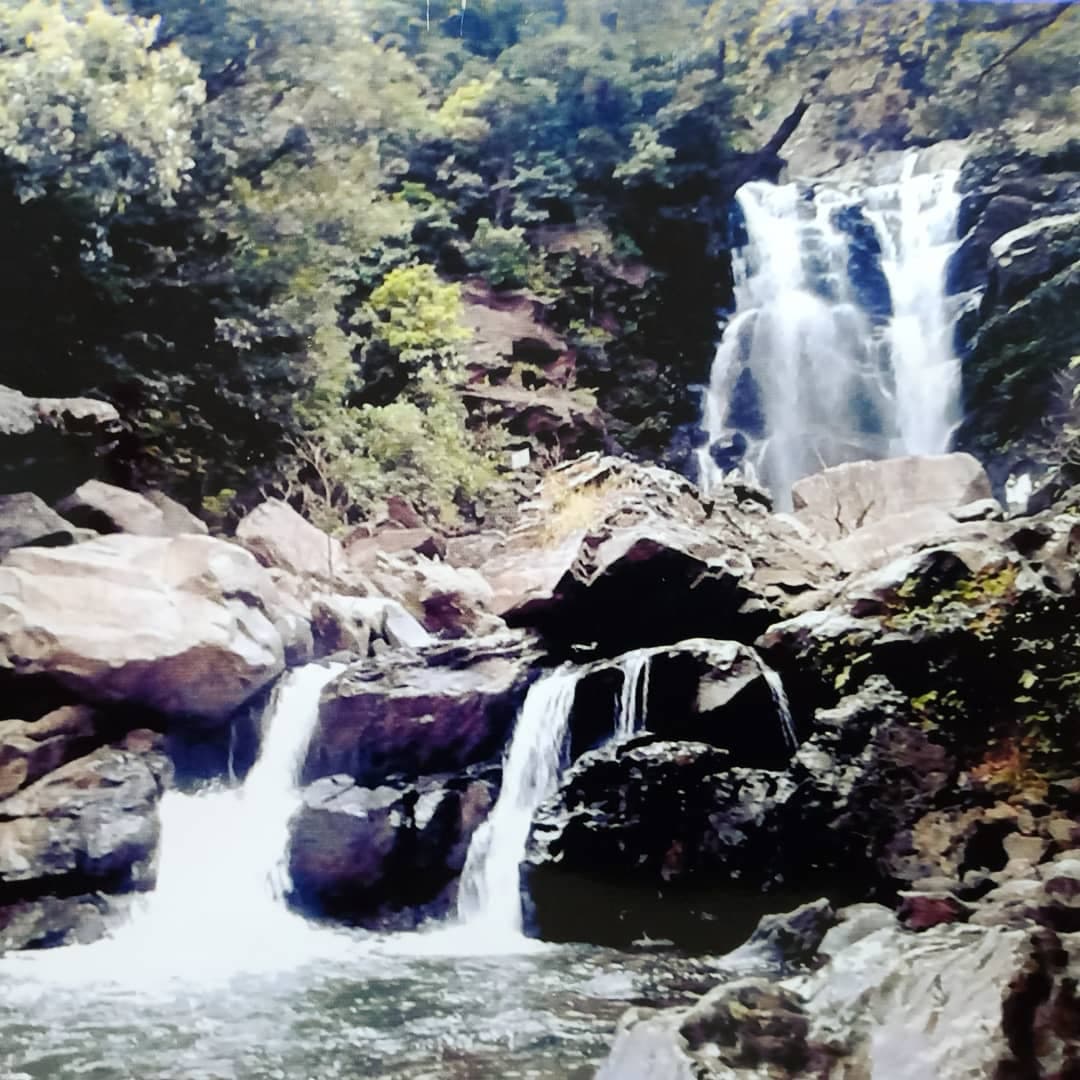 07 Sep

World Photography Day at Manjusha

To celebrate world photography day on the 19th of August, we will be inviting a group of sixty students, aged between fifteen and twenty, from two schools, to the Manjusha Museum to enter into our photography competition!

Thirty students from each school will divide themselves into ten groups of three. Each group will choose two photos to submit to the competition. They will have to take the photos themselves, capturing either the nature, culture or festivals of this holy town. The photos must be 6×8 inches.

Upon arrival, the students will submit their chosen photographs before being taken on a tour of our museum. We will place an extra emphasis on our camera exhibition, which explores cameras through the late nineteenth and twentieth centuries. All of the submitted photos will be put on display in the museum for the following week. There will be prizes for the teams that come in first, second and third place, although every participant will receive a certificate.

We're really looking forward to this fun but informative activity!