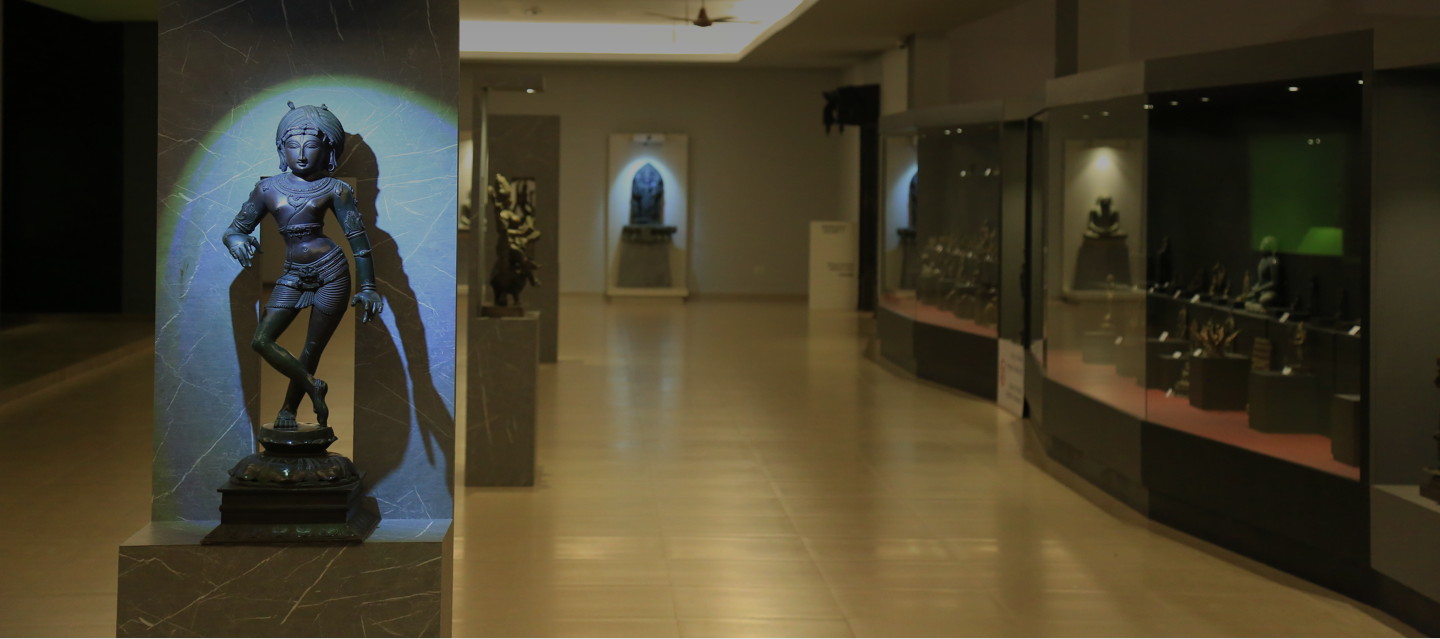 11 Aug

10 Reasons Why You Should Visit the Manjusha Museum

Situated in the heart of the hold town of Dharmasthala, Karnataka, the Manjusha Museum is a hub of cultural and heritage learning.
Dharmasthala itself has a rich history that stretches back for over 800 years! Located on the banks of the Nethravathi River, Dharmasthala has always represented religious tolerance; a Jain Tirthankara is worshiped beside Daivas and the Lord Manjunatha (Shiva), the temple priests are Vaishnavite Brahmins and, the guardian of the temple, Dr D. Veerendra Heggade is Jain. The town is an open doorway for those who seek solace, understanding, peace and enlightenment. Thanks to Dr Heggade, Dharmasthala has become a symbol of confluence for religion, spirituality, social welfare, education, entrepreneurship, healthcare, culture and heritage. The museum is just up the road from Dharmasthala Temple and very close to the great Bahubali statue. You can easily visit each unique monument on your visit. The temple and statue are free to visit, and the museum entrance fee is just 10 INR, making it a cheap day out for all the family!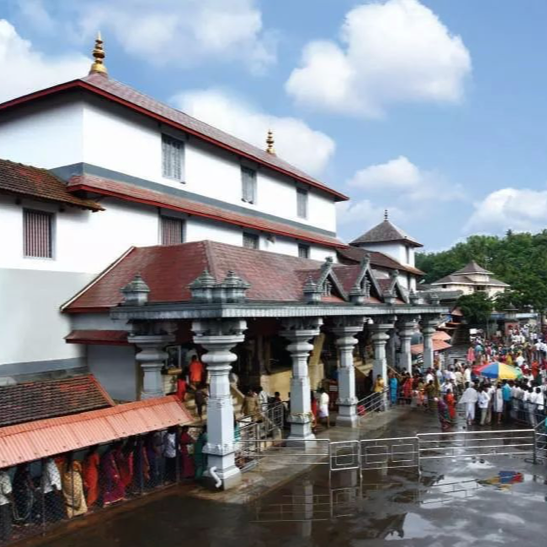 2. The museum collection has been carefully procured by Dr Heggade over the last fifty years. The result is a unique, unparalleled journey through India's long and diverse history.
3. You can find artefacts that help unravel Dharmasthala's history as the history of the Indian Subcontinent. Some of our artefacts can be traced back to the Palaeolithic period!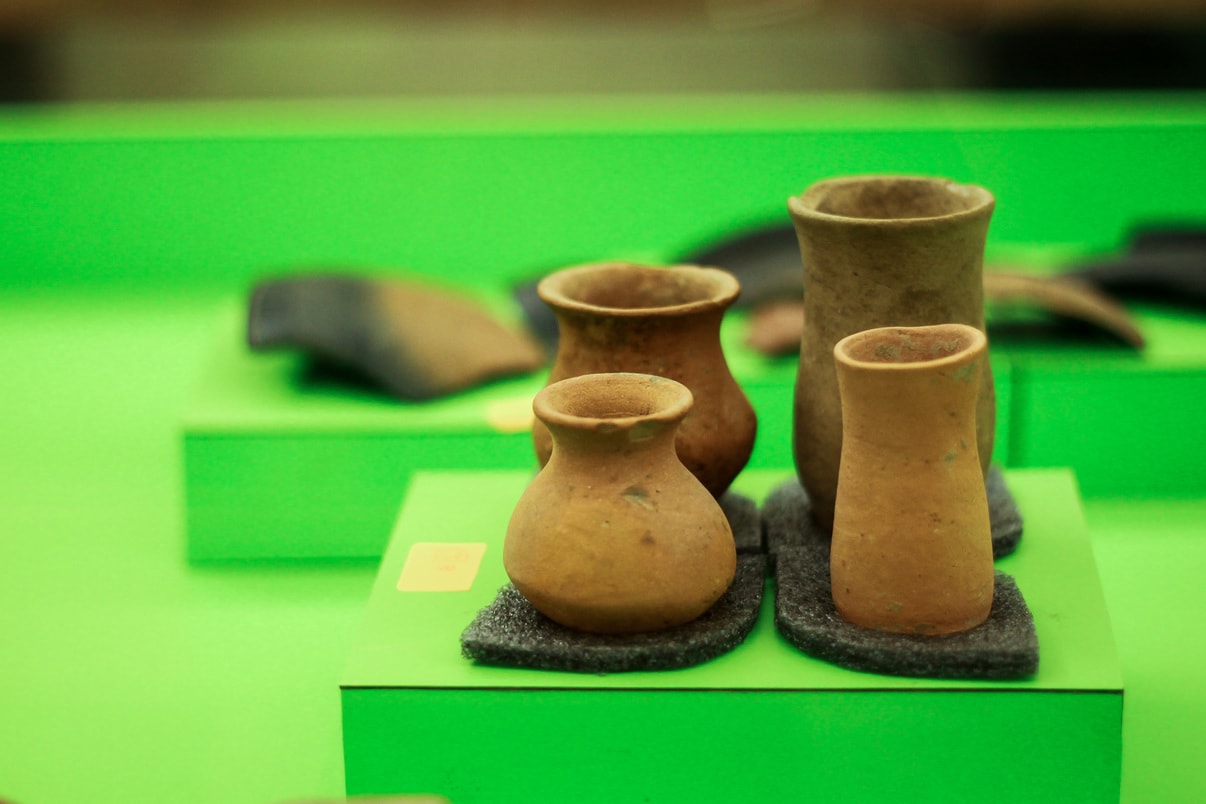 4) Whilst the majority of our artefacts have Indian origins, we have artefacts from all over the world. For example, our ceremonial arts gallery houses a number of Chinese and European objects!
5) We have a huge variety of artefacts, ranging from a whale skeleton to antique puppets!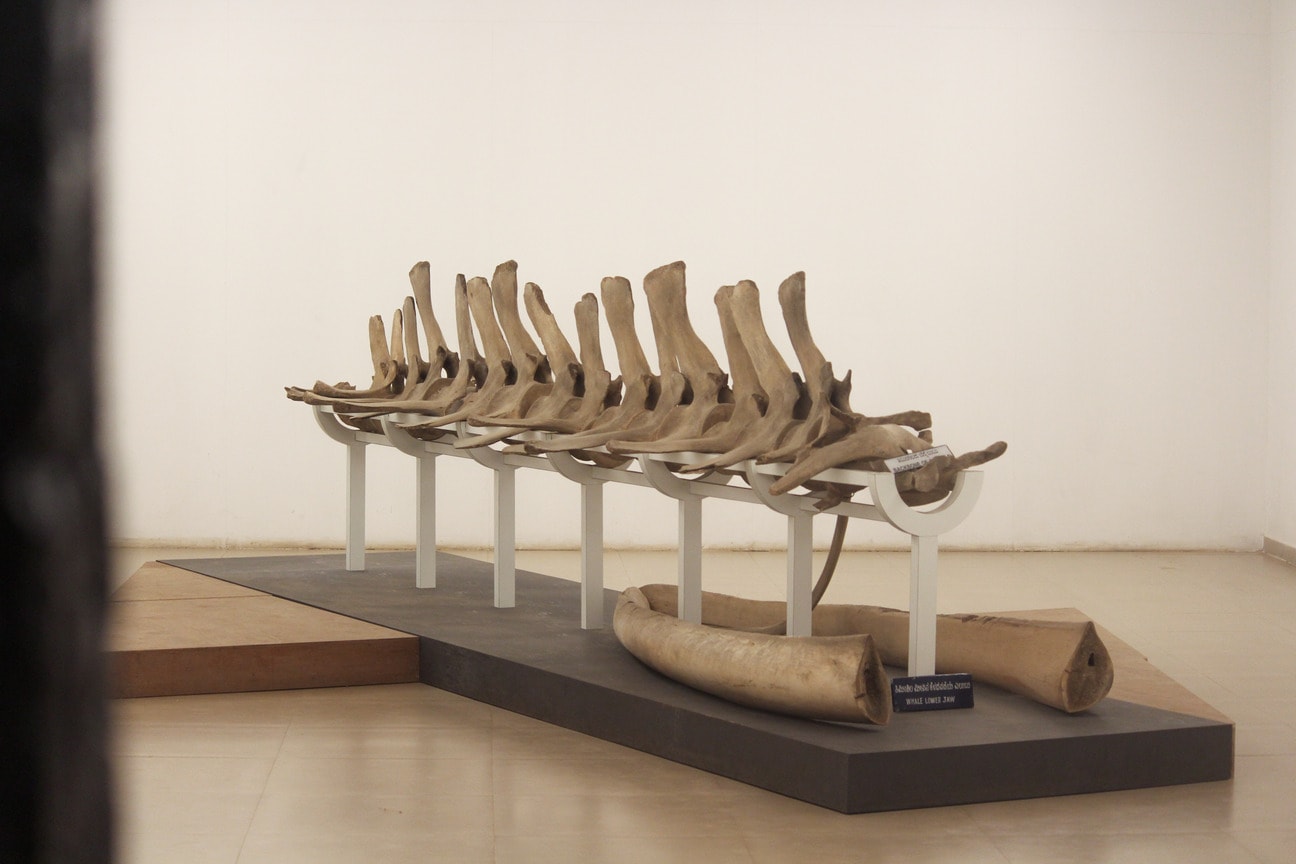 6) We host a number of workshops and educative activities! Recently, we conducted a 'coiled' pottery workshop for a group of local students. The enthusiastically learnt this ancient technique, making their very own pots to take home. Our next workshop will be exploring another ancient art form, leather puppets. We will be teaching our next group about the history and origins of Indian leather puppets and then guiding the students so that they can make their own paper versions to take home.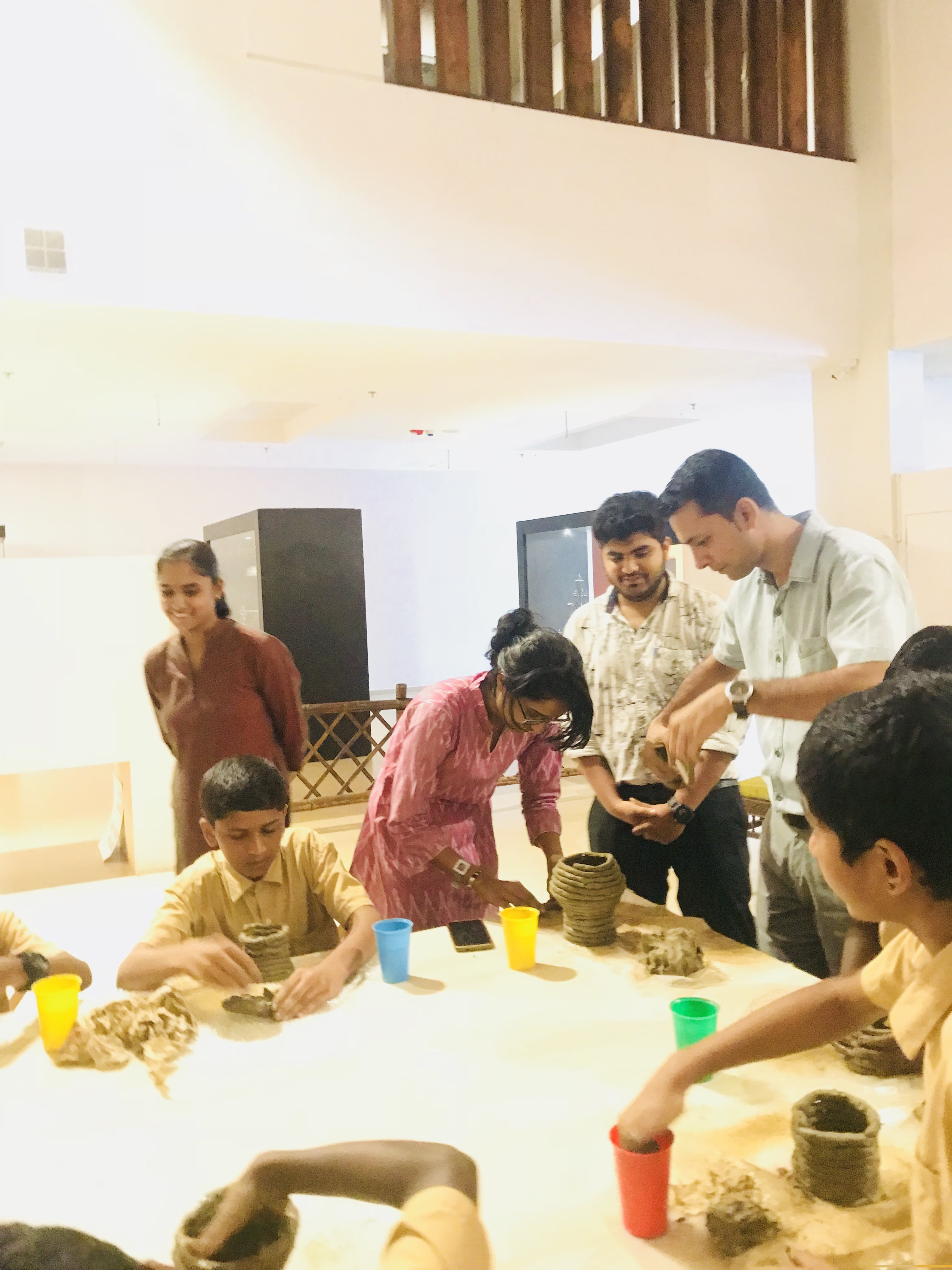 7) Since our huge renovations, we have made sure that our museum is wheelchair accessible so that our galleries can be enjoyed by all!
8) Our researchers and curators put in a lot of effort to make learning interesting and accessible to all. Each month, we select an artefact of great interest to take centre-stage. Our last object of the month was an intriguing jockey-weighing chair from the middle of England. Our next object of the month is a to-scale matchstick replica of the beautiful Mysore Palace!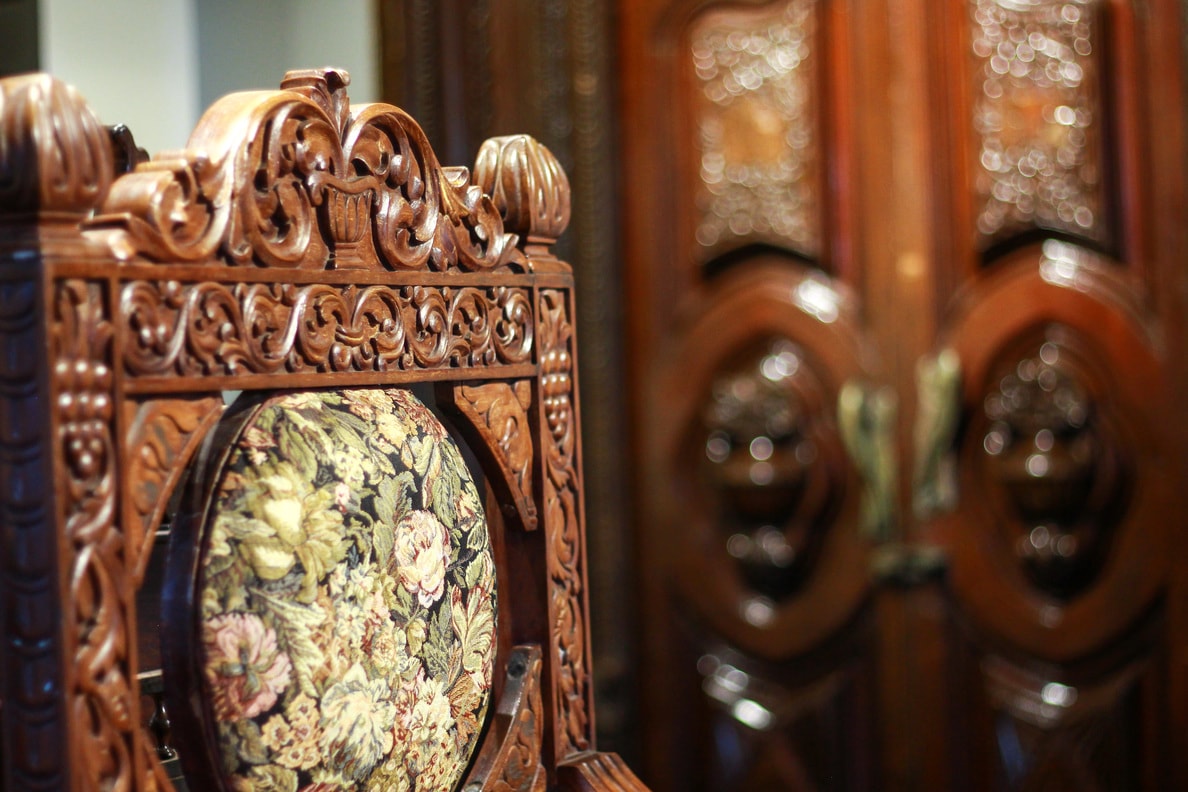 9) The Manjusha staff, along with owner Dr Heggade, have a very hands-on approach! If anything needs improving, someone from the team will see to it imediately!
10) Our museum is like no other. Our collection is continuously growing. Dr Heggade's passion for cultural preservation means that the Manjusha Museum will never be 'complete.' We will always be adding exciting new artefacts for you to come and learn about!