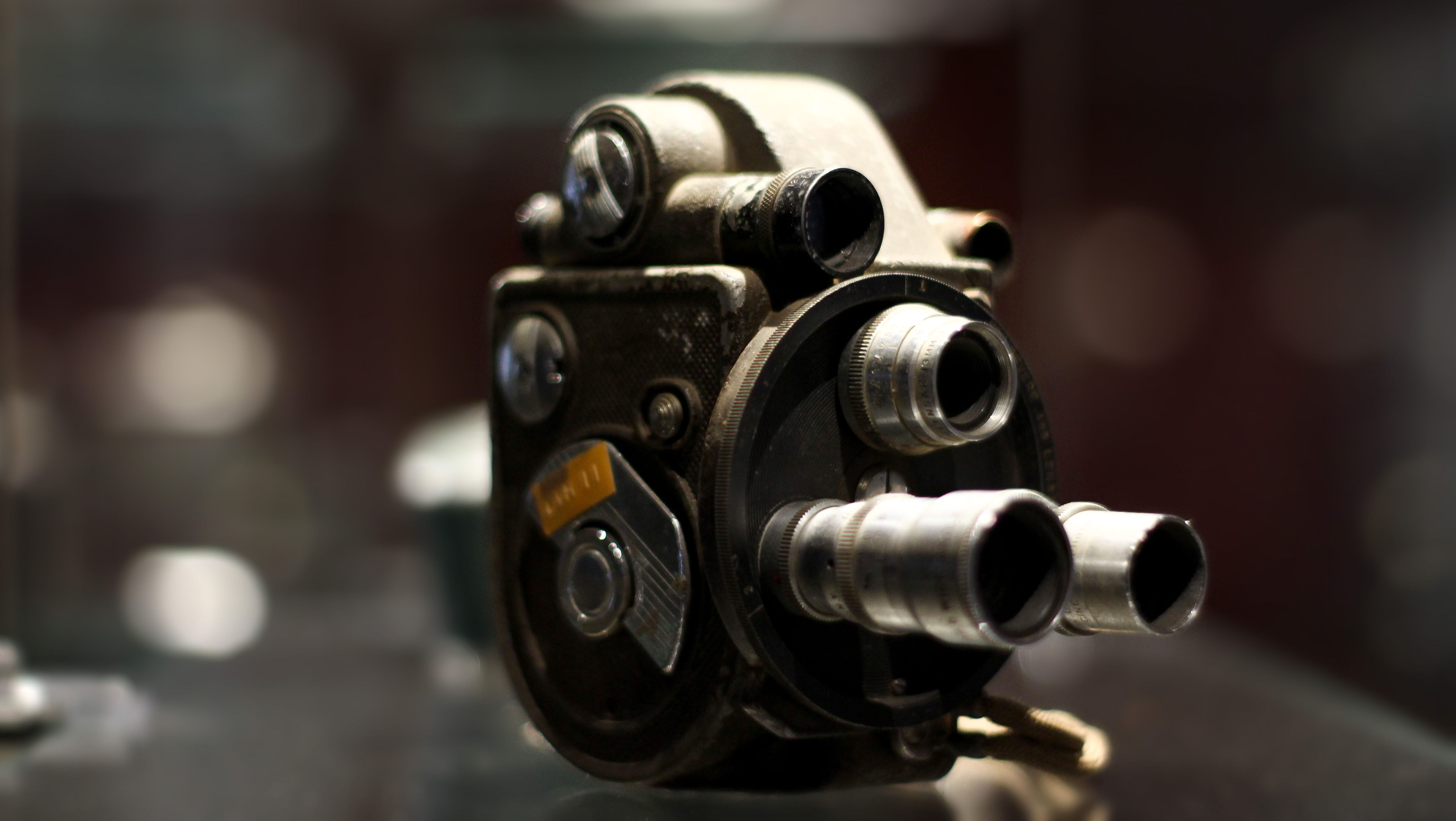 27 Jun

This Saturday is World Camera Day!

Has your camera given you a picture with a live tiger dancer yet? Or portrayed you as a Yakshagana artist even in your everyday attire? Let's get that done!

Manjusha Antique Museum at Dharmasthala is observing the World Camera Day in a very special manner this year. Our beloved President, the Dharmadhikaari Dr. D Veerendra Heggade's love for cameras and photography is an evident fact, reflected significantly in the flamboyant camera collection housed at Manjusha. It is only natural that we celebrate this day with more photographs!

Visitors at Manjusha shall have special photographic provisions at Manjusha on Saturday, i.e. 29th July. We have a royal photo booth, a cultural mannequin and live tiger dancers around Manjusha, with whom you all can pose and capture amazing memories! The photo setups also will teach you a little something about the evolution of cameras and lighting, alongside extra displays relevant to cameras.

While we're at it –

Let's just call Joseph Nicephore Niepce God's special agent. That's because if God created beauty in innumerable forms, this man from France pioneered the technology of preserving it forever. He invented the camera!

Imagine what the world would have been like without the camera. The entertainment world would never have become what it has and the pretty women would never have had the gratification they enjoy today. The camera has become a part and parcel of our lives in more ways than we recognise, and the 29th day of every June is observed as World Camera Day in reverence of this device that can freeze our entire lives. Let's take a moment to say thanks to that. Make sure you make the most of World Camera Day here at Manjusha this Saturday – open for everyone!